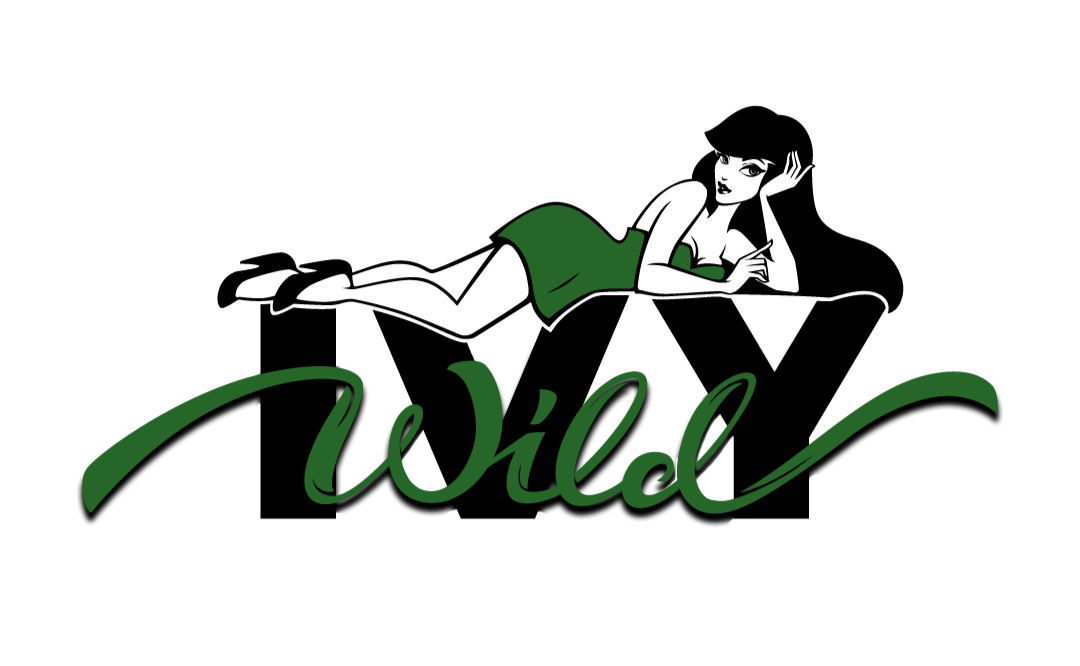 ---
About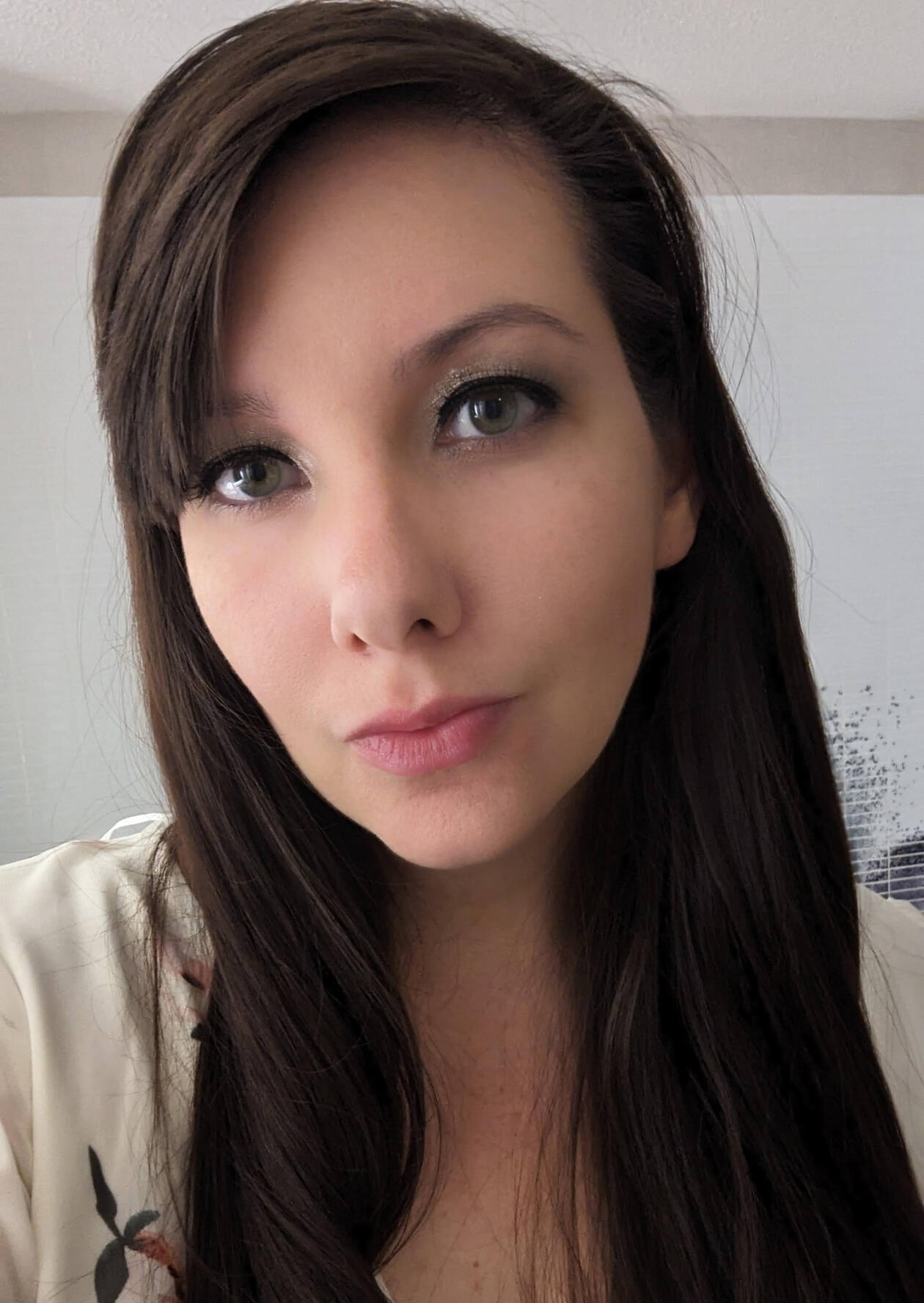 USA Today and a Top 15 Amazon bestselling author, Ivy Wild writes angsty, sometimes dark, contemporary romance with guaranteed happily-ever-afters. As a practicing corporate attorney for a global law firm, Ivy loves combining her real world experiences with her fictional worlds.When she's not working—who are we kidding?—she's never not working. She currently lives just outside of Washington, D.C. with her husband, their young son, her German Shepherd, and a sassy rescue cat named Cobalt.
---
---
Books
Here you'll find all of my books, listed in their recommended reading order
Kings of Capital
The Estate
An angsty billionaire, small town, one night stand romance
Infamous
A second-chance, billionaire, Hollywood romance
Brightly Burning Bridges
A second-chance, billionaire, office romance
Beautiful Surrender
An enemies-to-lovers, BDSM, forced proximity romance
***
Mafia World
My Fiance's Bodyguard
A mafia, forced proximity, forbidden romance
A Vicious Rumor
A bully, academy romance
Total Obsession
A dark, pyschological, stalker romance
Prince of Vice
Lawyer/client, mafia romance
---
---
---
---
Reader Group
Join Ivy's exclusive group of readers for giveaways, sneak peeks and to discuss all things untamed romance. Click below to join.
---
---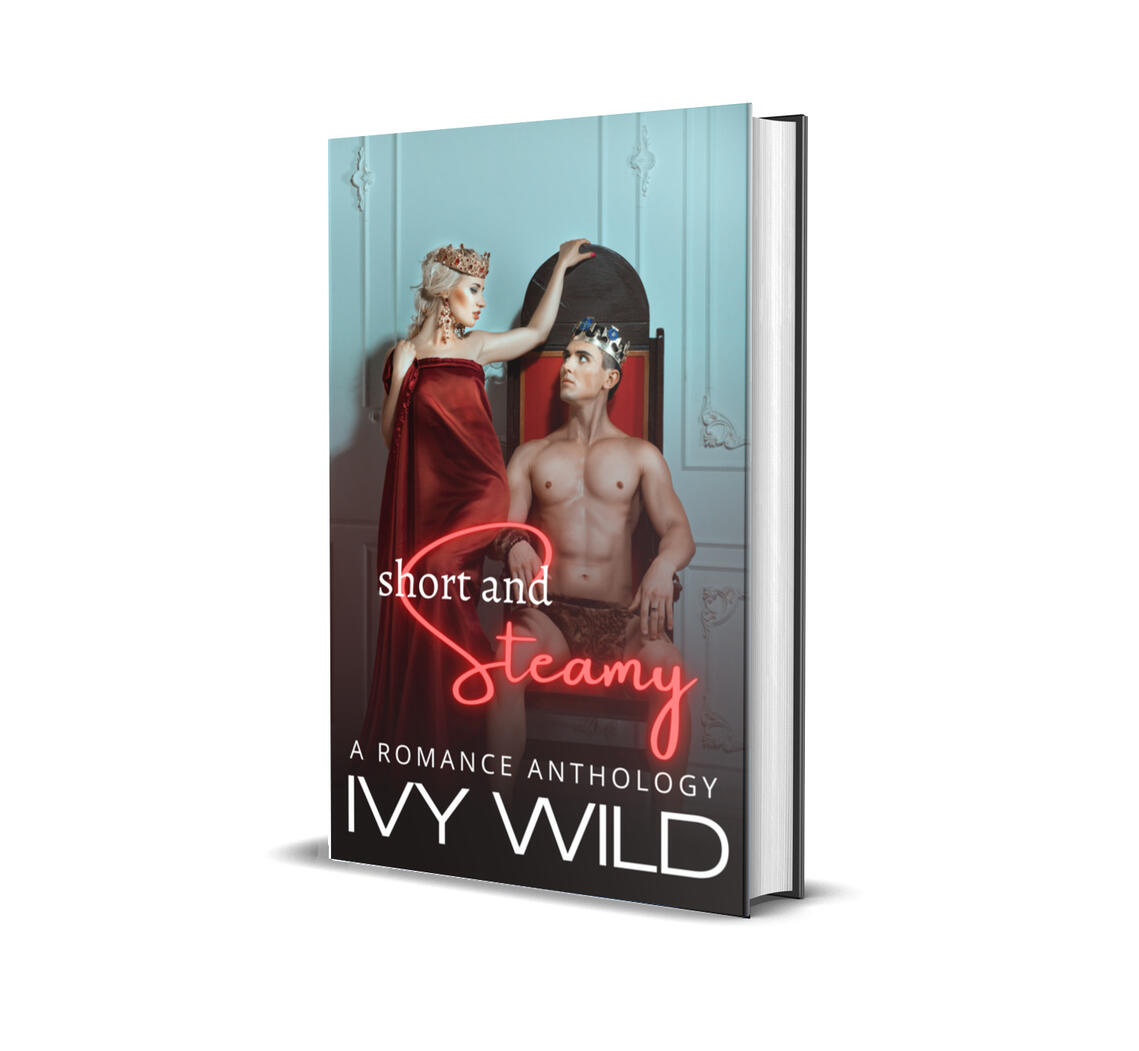 Get a copy of my exclusive anthology, Short and Steamy, by subscribing below!
---
---
---
Privacy Policy
Policy
Ivy Wild operates the www.ivywildauthor.com website, which provides information related to Ivy Wild and her books. This page is used to inform website visitors regarding our policies with the collection, use, and disclosure of Personal Information if anyone decided to sign up for our newsletter or enter any sponsored contests.If you choose to sign up for our newsletter or enter sponsored contests, then you agree to the collection and use of information in relation to this policy. The Personal Information that we collect is used for providing information and updating subscribers/contestants only. We will not use or share your information with anyone except as described in this Privacy Policy.
Information Collection and Use
To deliver newsletters and Ivy Wild-related messages, we may require you to provide us with certain personally identifiable information, including but not limited to your name and email address. The information that we collect will be used to contact or identify you.
Log Data
We want to inform you that whenever you visit our websites, we collect information that your browser sends to us that is called Log Data. This Log Data may include information such as your computer's Internet Protocol ("IP") address, browser version, pages of our websites that you visit, the time and date of your visit, the time spent on those pages, and other statistics. [This information may be used to create ads based on those who visit this website] However, this data will not be used by anyone other than Ivy Wild or her permitted agents.
Cookies
Cookies are files with small amount of data that is commonly used an anonymous unique identifier. These are sent to your browser from the website that you visit and are stored on your computer's hard drive.Our website uses these "cookies" to collect information and to improve our Service. You have the option to either accept or refuse these cookies and know when a cookie is being sent to your computer. If you choose to refuse our cookies, you may not be able to use some portions of our Service.
Service Providers
We may employ third-party companies and individuals due to the following reasons:
To facilitate our business;
To provide the business-related services on our behalf;
To perform business-related services; or
To assist us in analyzing how our website is used.
We want to inform our visitors that these third parties have access to your Personal Information. The reason is to perform the tasks assigned to them on our behalf. However, they are obligated not to disclose or use the information for any other purpose.
Security
We value your trust in providing us your Personal Information, thus we are striving to use commercially acceptable means of protecting it. But remember that no method of transmission over the internet, or method of electronic storage is 100% secure and reliable, and we cannot guarantee its absolute security.
Links to Other Sites
Our website may contain links to other sites and may include affiliate links. If you click on a third-party link, you will be directed to that site. Note that these external sites are not operated by us. Therefore, we strongly advise you to review the Privacy Policy of these websites. We have no control over and assume no responsibility for the content, privacy policies, or practices of any third-party sites or services.
Children's Privacy
Our Services do not address anyone under the age of 13. We do not knowingly collect personally identifiable information from children under 13. In the case we discover that a child under 13 has provided us with personal information, we immediately delete this from our servers. If you are a parent or guardian and you are aware that your child has provided us with personal information, please contact us so that we will be able to do necessary actions.
Changes to This Privacy Policy
We may update our Privacy Policy from time to time. Thus, we advise you to review this page periodically for any changes. We will notify you of any changes by posting the new Privacy Policy on this page. These changes are effective immediately after they are posted on this page.
Contact Us
If you have any questions or suggestions about our Privacy Policy, do not hesitate to contact Ivy Wild at the contact information below.
Updates
This Privacy Policy may change from time to time and all updates will be posted on this page.
If you feel that we are not abiding by this privacy policy, you should contact us immediately at ivywildauthor@gmail.com.
---
---
© Ivy Wild. All rights reserved.
---
---
CONTENT WARNINGS
Total Obsession: mentions of sexual assault of a minor (does not go into detail), family domestic abuse, violence, drinking, mentions of drug use, steamy sexual scenesPrince of Vice: violence, drinking, steamy sexual scenes which include heavy degradation and humiliation
---
---
---
---
And don't forget to grab your copy of The Estate
Family. Honor. Commitment. Lies.Carter:
Family. Honor. Commitment.
My entire life was built around these three words.
And my entire life turned out to be a lie.
But burying the pain is easier than dealing with it and that's what I'd planned to do.
Until Lex Evans showed up.
She tore down the walls I'd thrown around my heart brick by brick.
She reduced me to rubble, so she could build me back up.Lex:
I am the girl people abandon and I've accepted that.
I don't say no because I don't know how and people take advantage of it.
I hoped he'd be different. It seemed like he was.
Carter Ross swept into my life and I didn't say no.
But this time, I didn't want to.
His walls are up so high, but I can see the cracks.
And in all his darkness, he can't stop the light from seeping through.
When he leaves, I'll be the one to break.The Estate is a complete stand-alone contemporary romance.Grab from Amazon!
---
---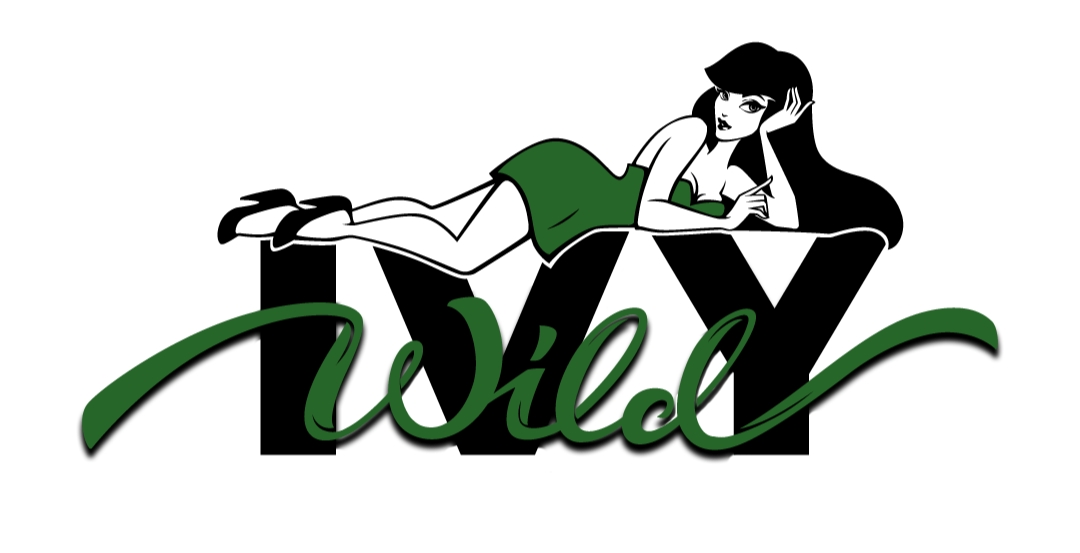 Here's where you'll find my up to date signing schedule!You can also use the link below to access my pre-order form for these signings!
---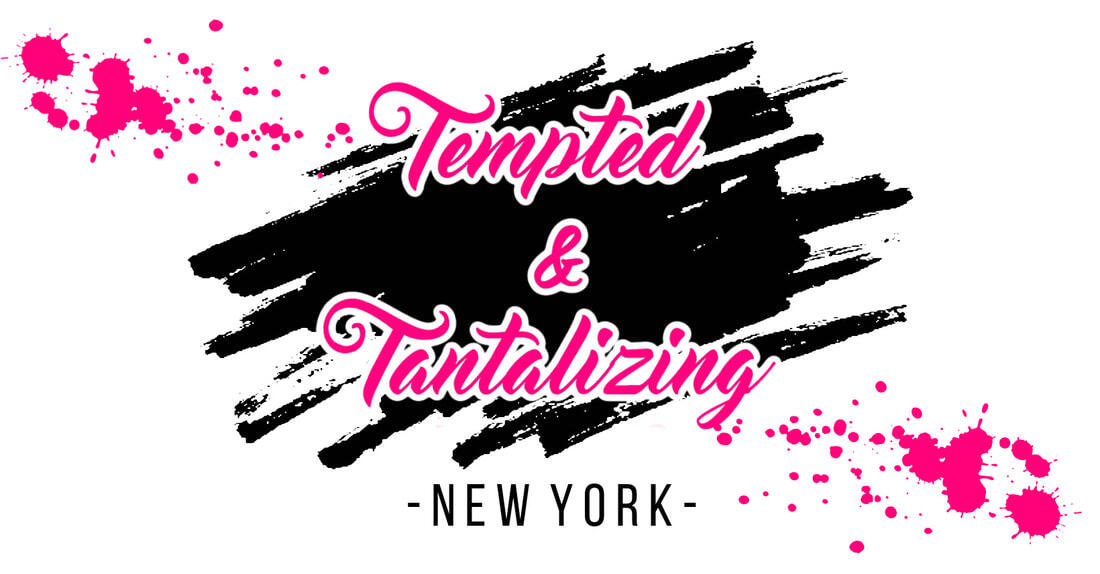 Come see me in New York at Tempted & Tantalizing
October 5-7, 2023
Event Details
---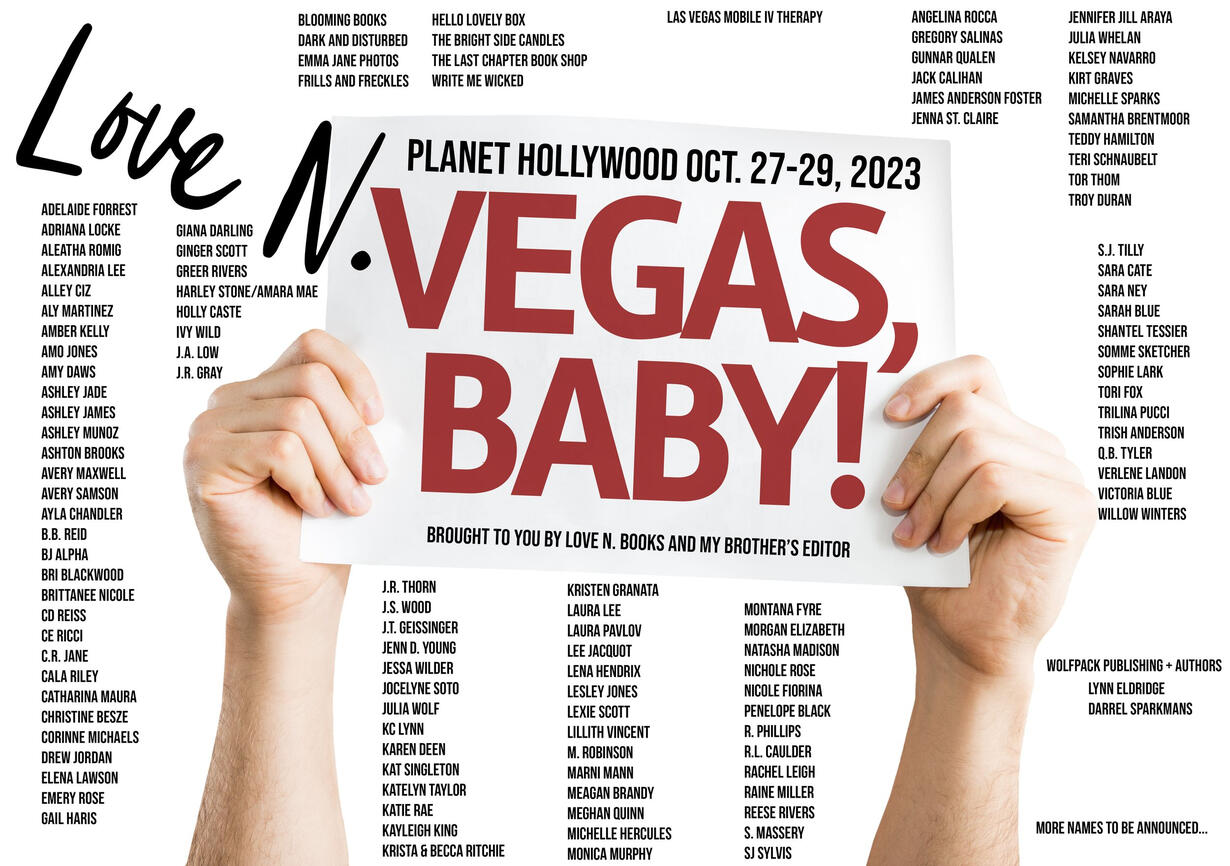 Come see me in Las Vegas at Love N. Vegas!
October 27-29, 2023
Event Details
---
---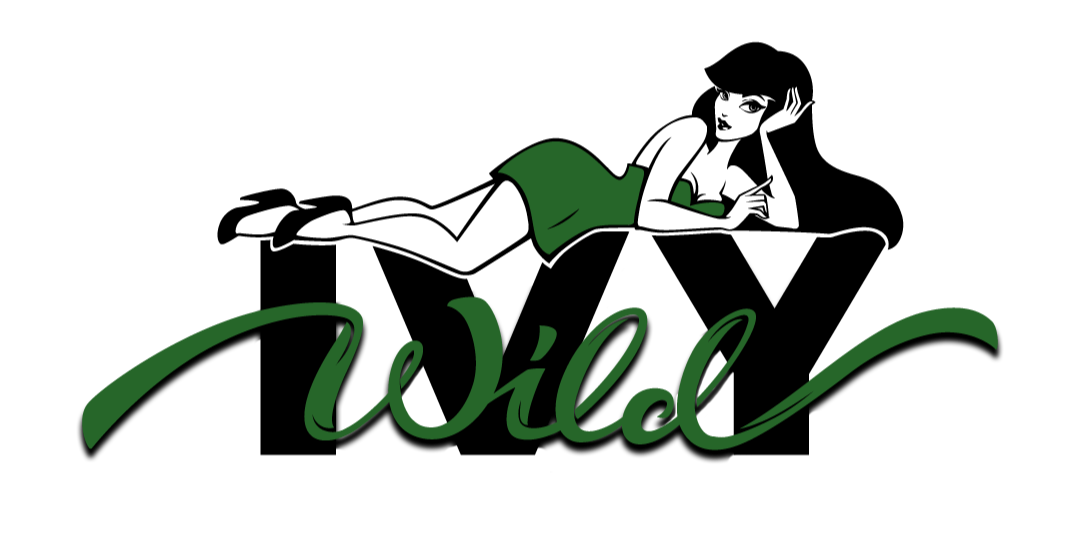 Need to pay for something at a signing?

Or, order something not in stock? Here's where you'll do it!
---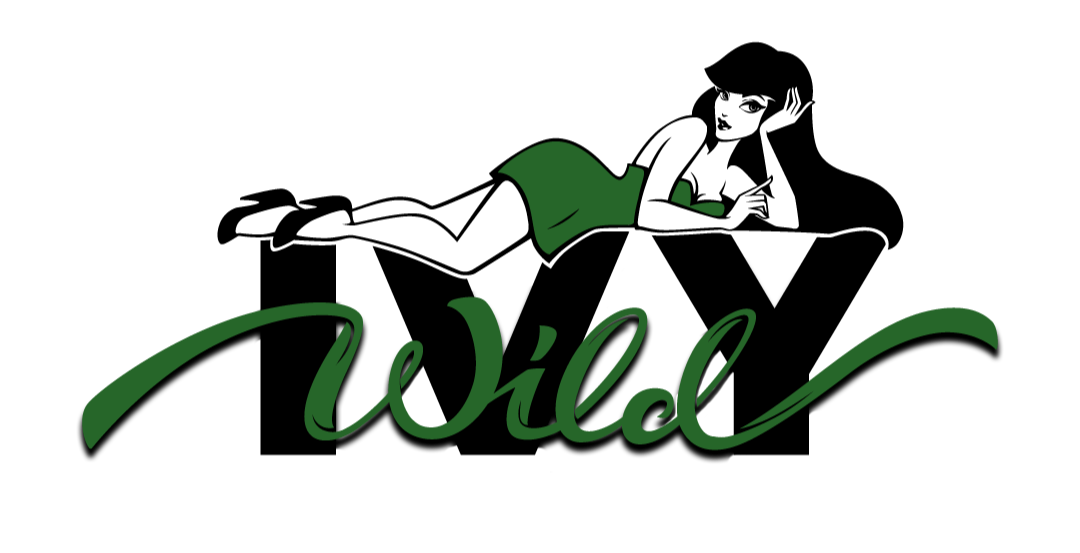 Ivy Wild's Book Shop
Free shipping on all US Domestic Orders
For international shipping orders, please contact me at ivywildauthor@gmail.com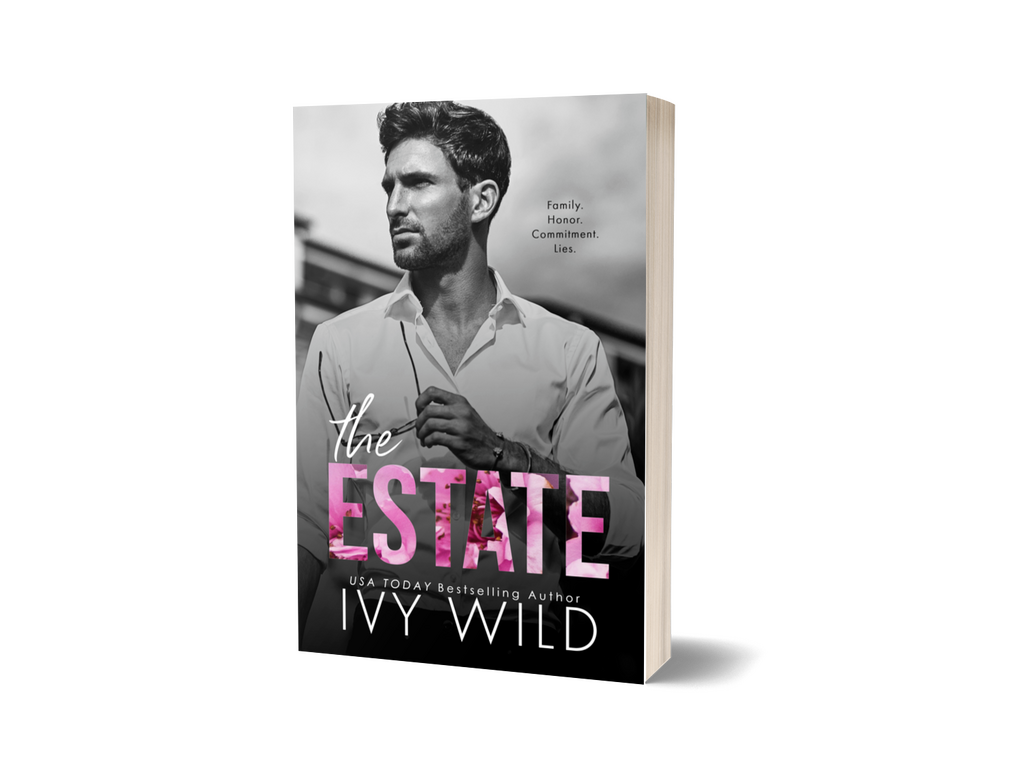 The Estate Signed Paperback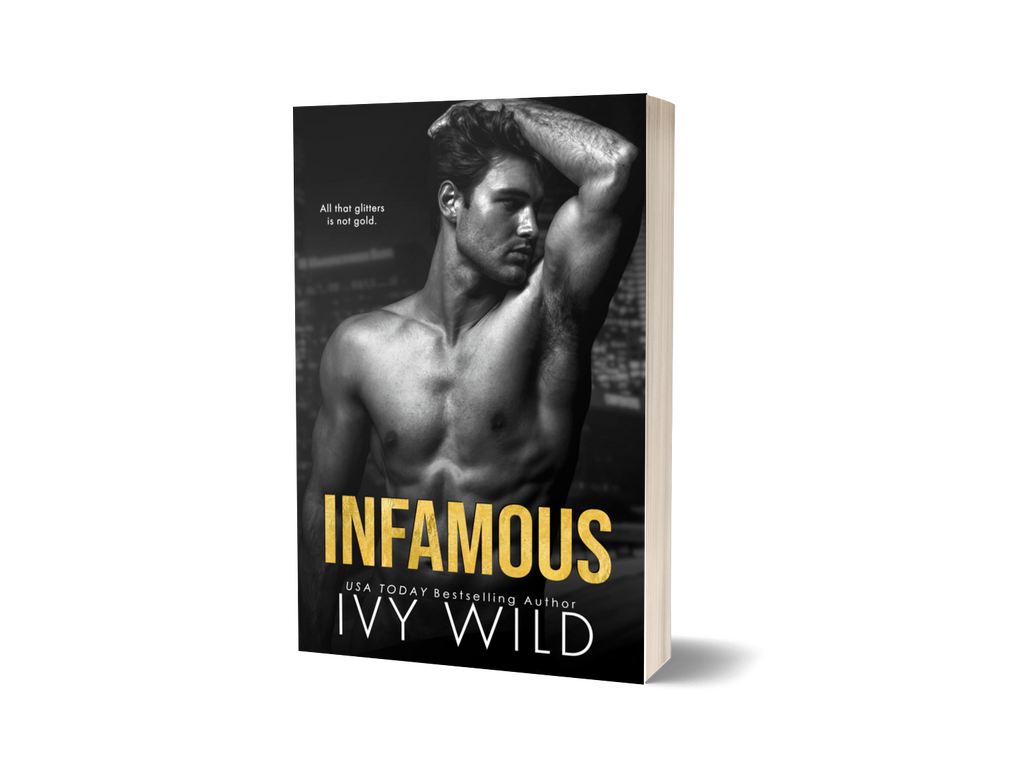 Infamous Signed Paperback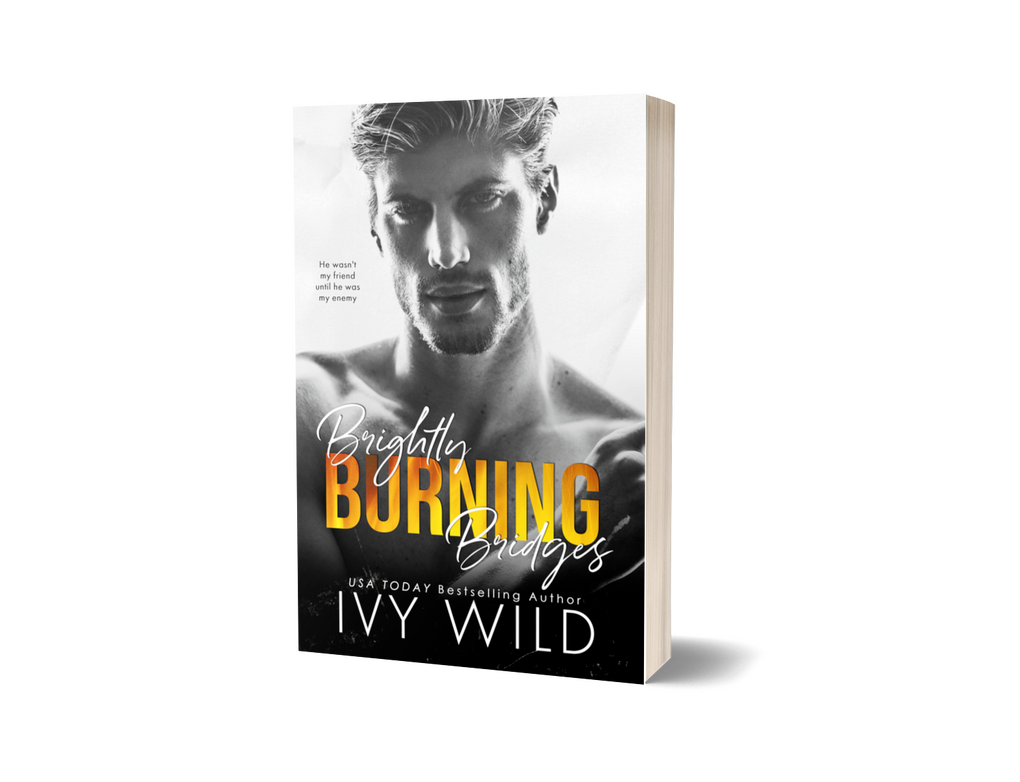 Brightly Burning Bridges Signed Paperback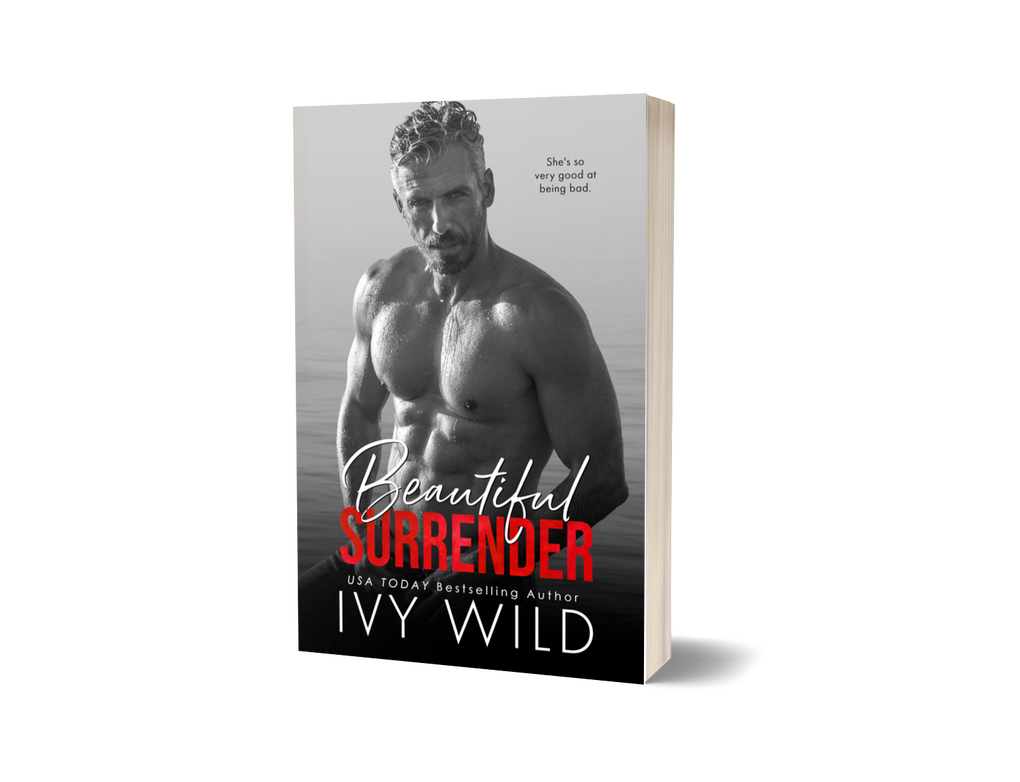 Beautiful Surrender Signed Paperback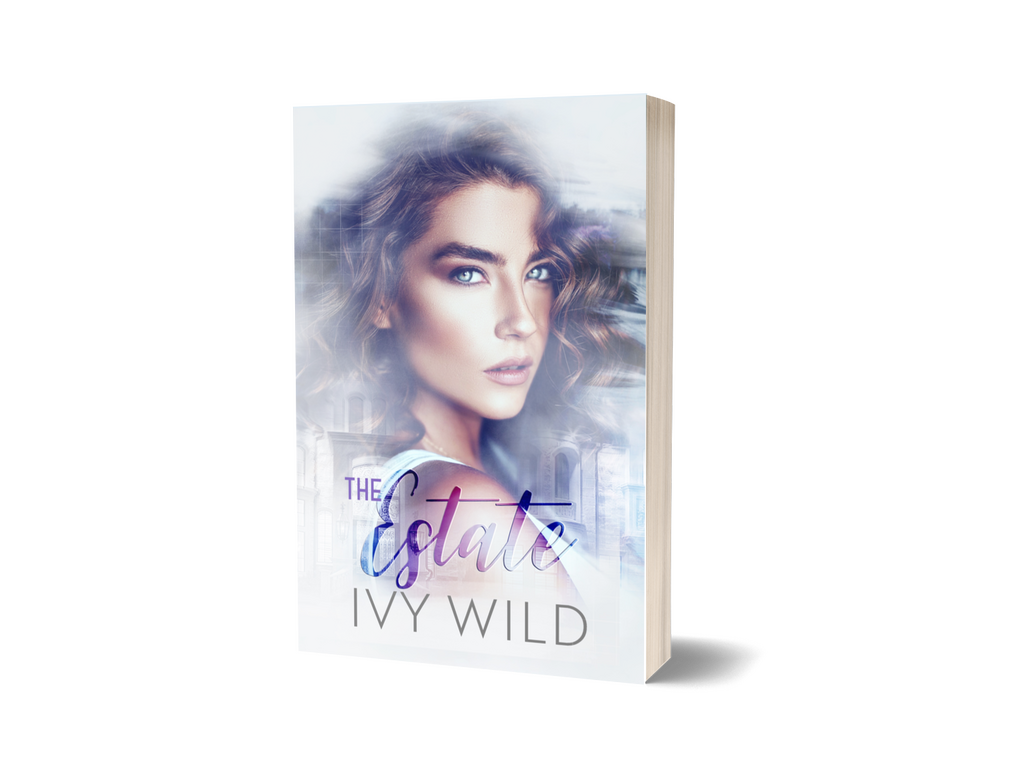 The Estate Signed Female Paperback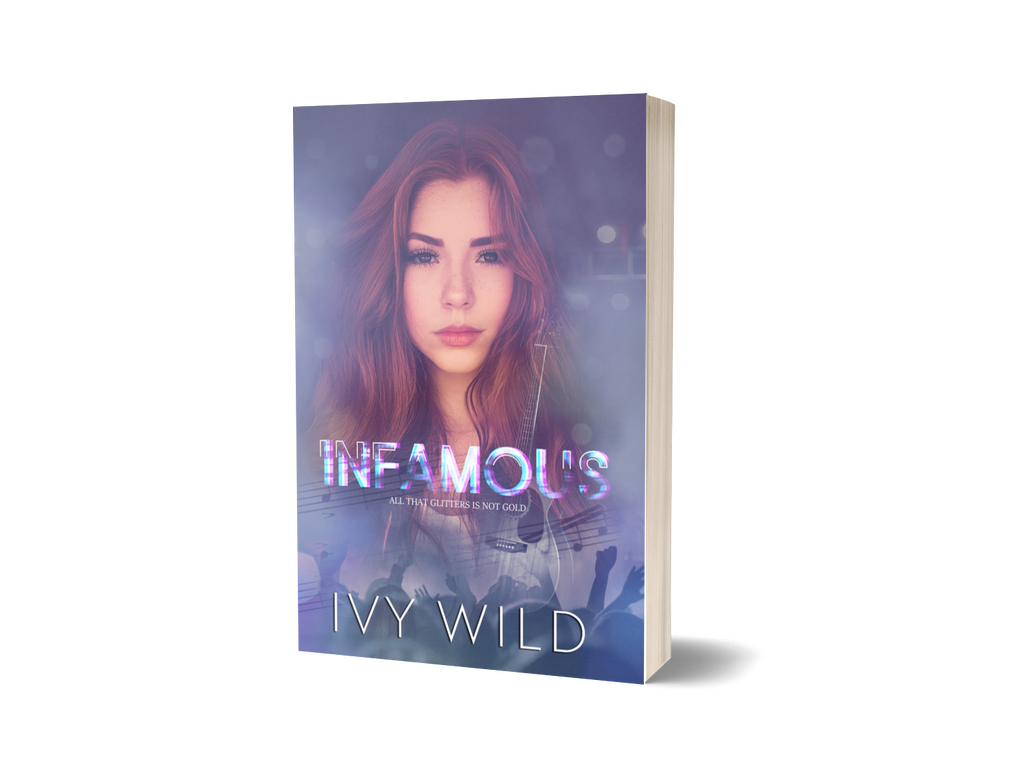 Infamous Signed Female
Paperback
Brightly Burning Bridges Signed Female Paperback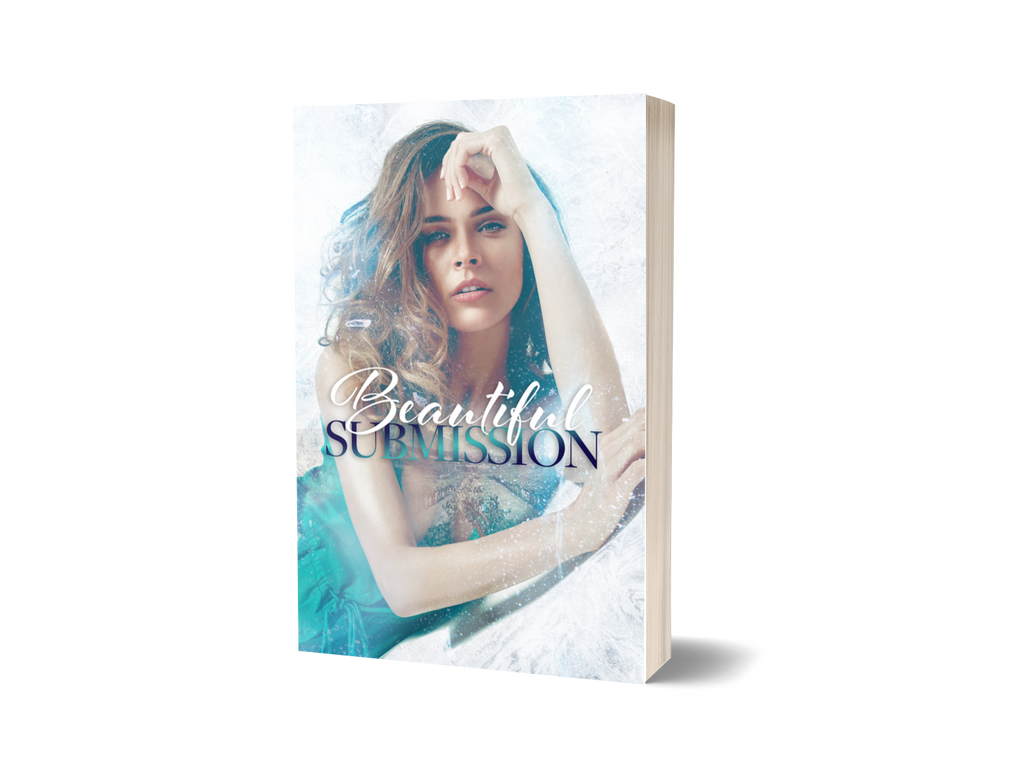 Beautiful Surrender Signed Female Paperback
The Estate Signed Special Edition Paperback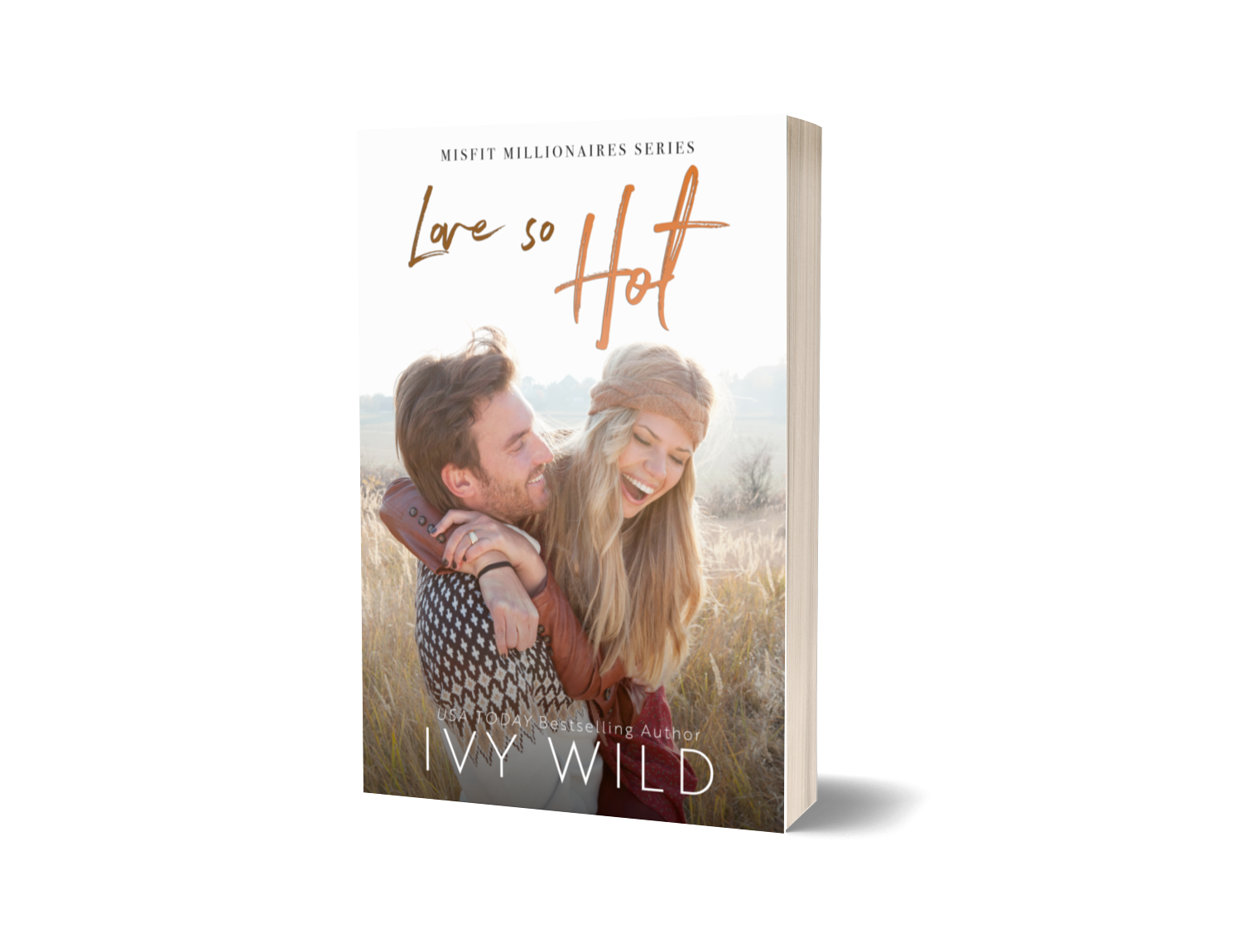 Infamous Signed Special Edition Paperback
Brightly Burning Bridges Signed Special Edition Paperback
Beautiful Surrender Signed Special Edition Paperback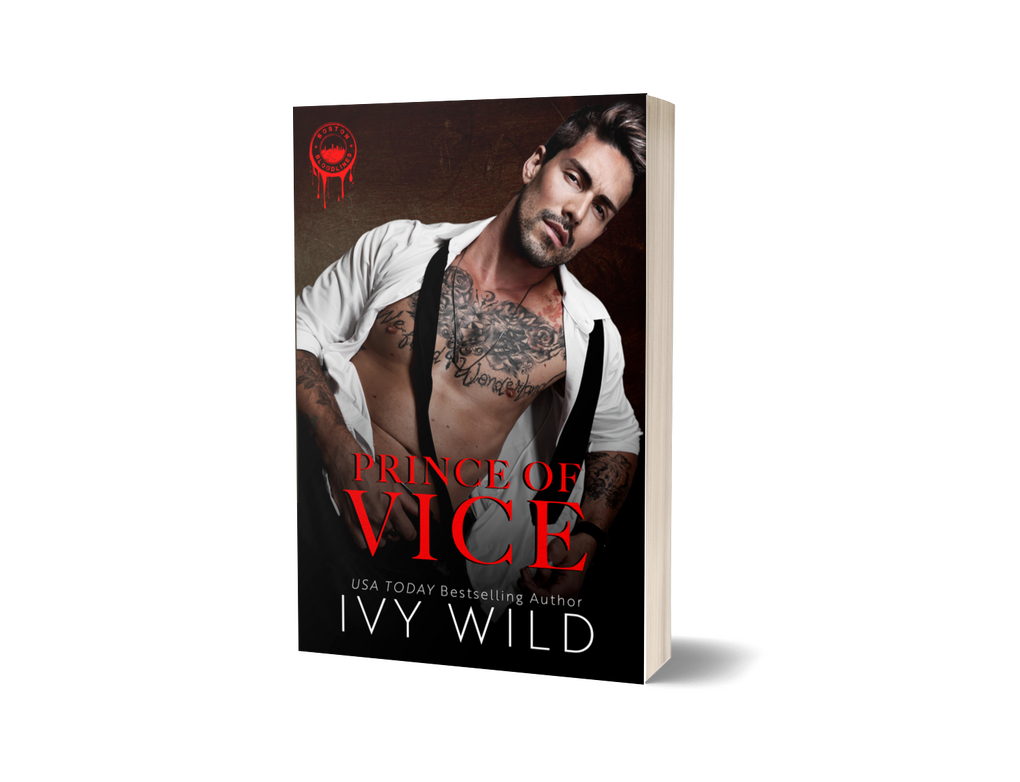 The Estate Signed Special Edition Hardcover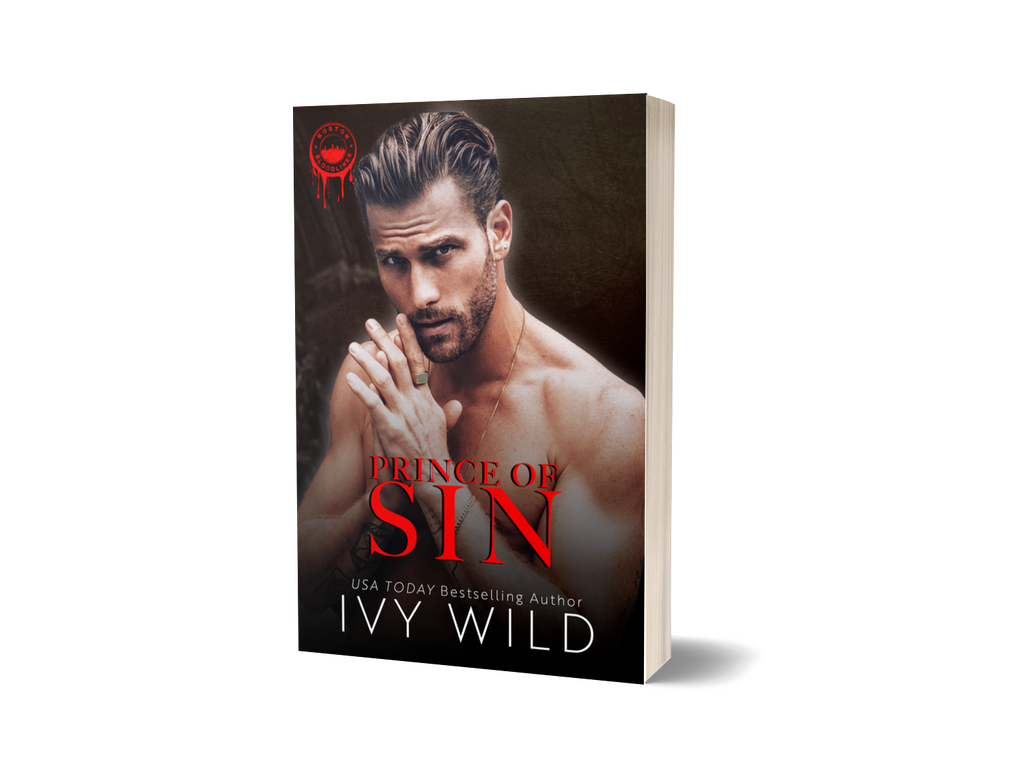 Infamous Signed Special Edition Hardcover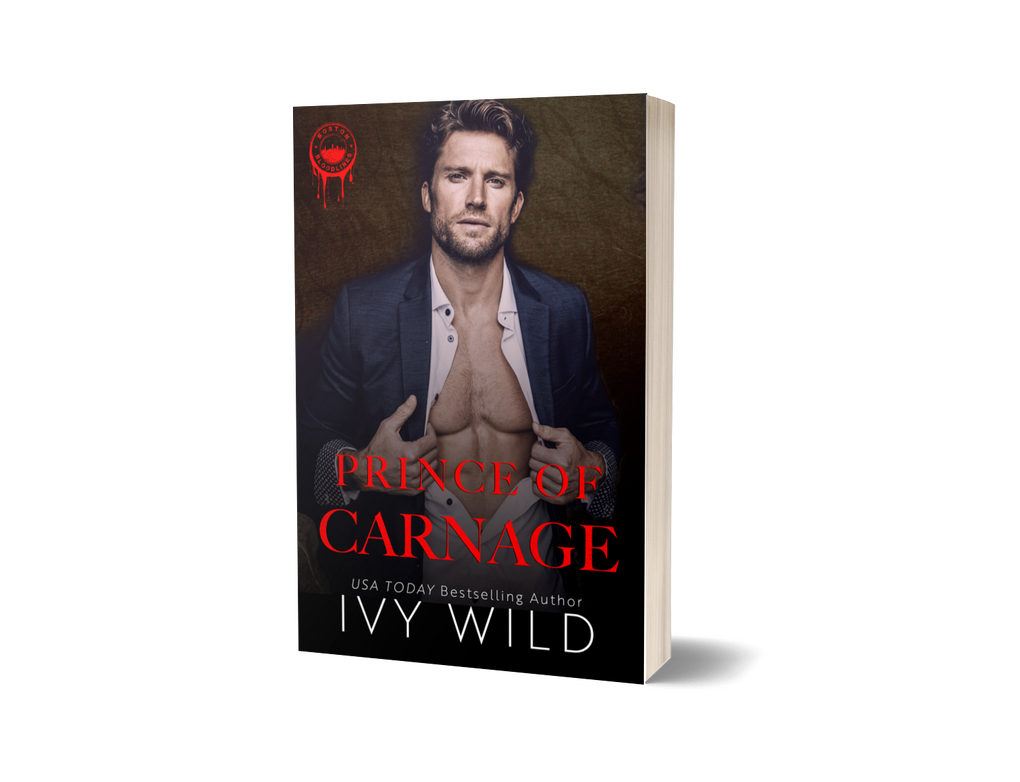 Brightly Burning Bridges Signed Special Edition Hardcover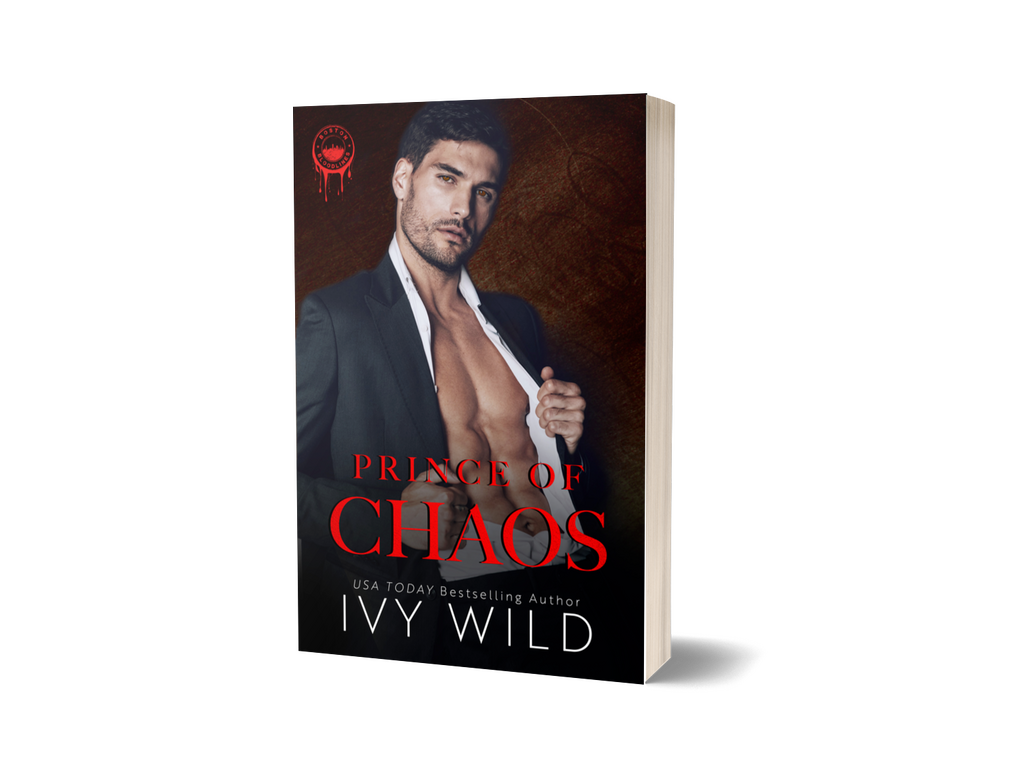 Beautiful Surrender Signed Special Edition Hardcover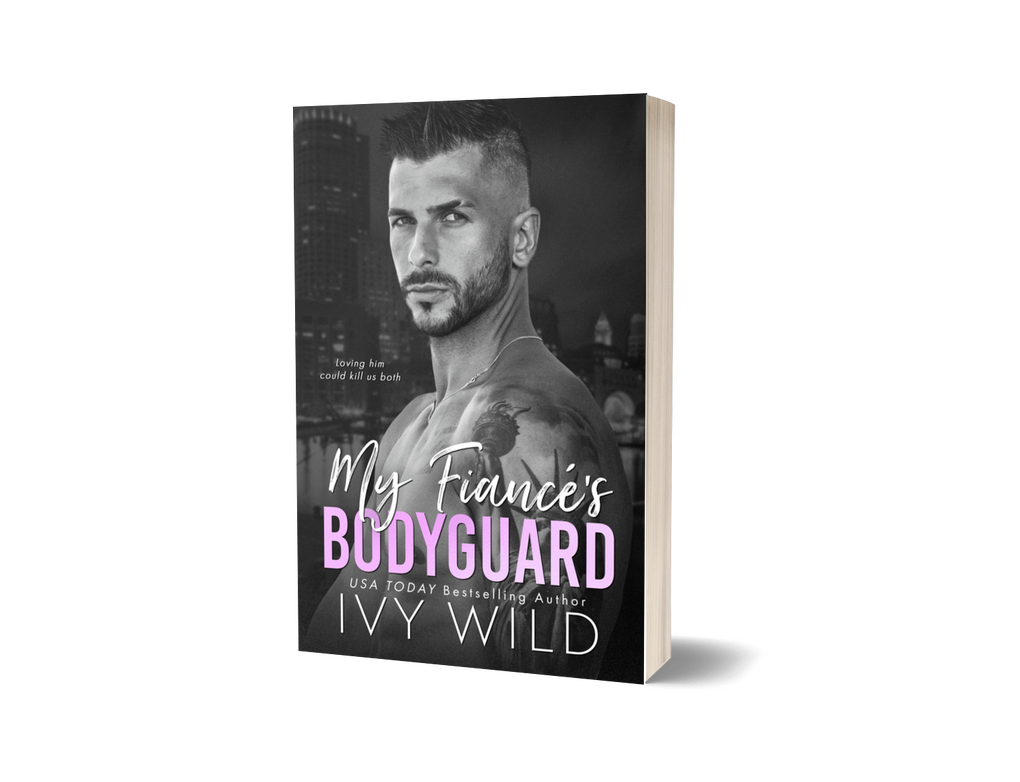 My Fiance's Bodyguard Signed Paperback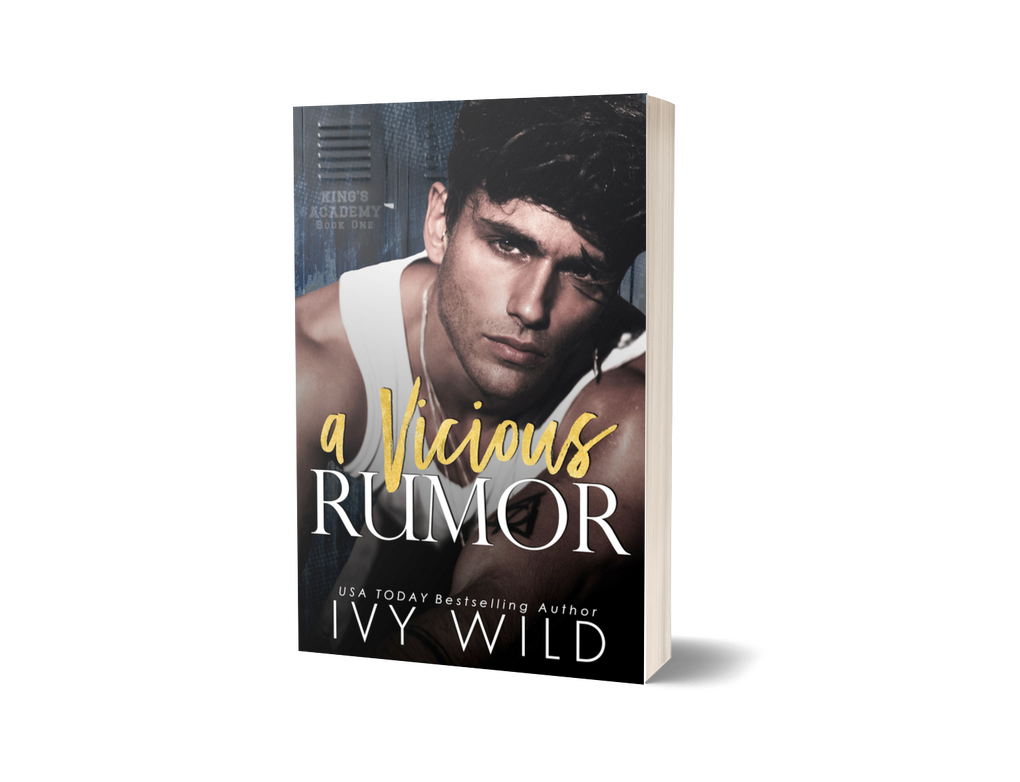 A Vicious Rumor Signed Paperback
Total Obsession Signed Paperback
Prince of Vice Signed Paperback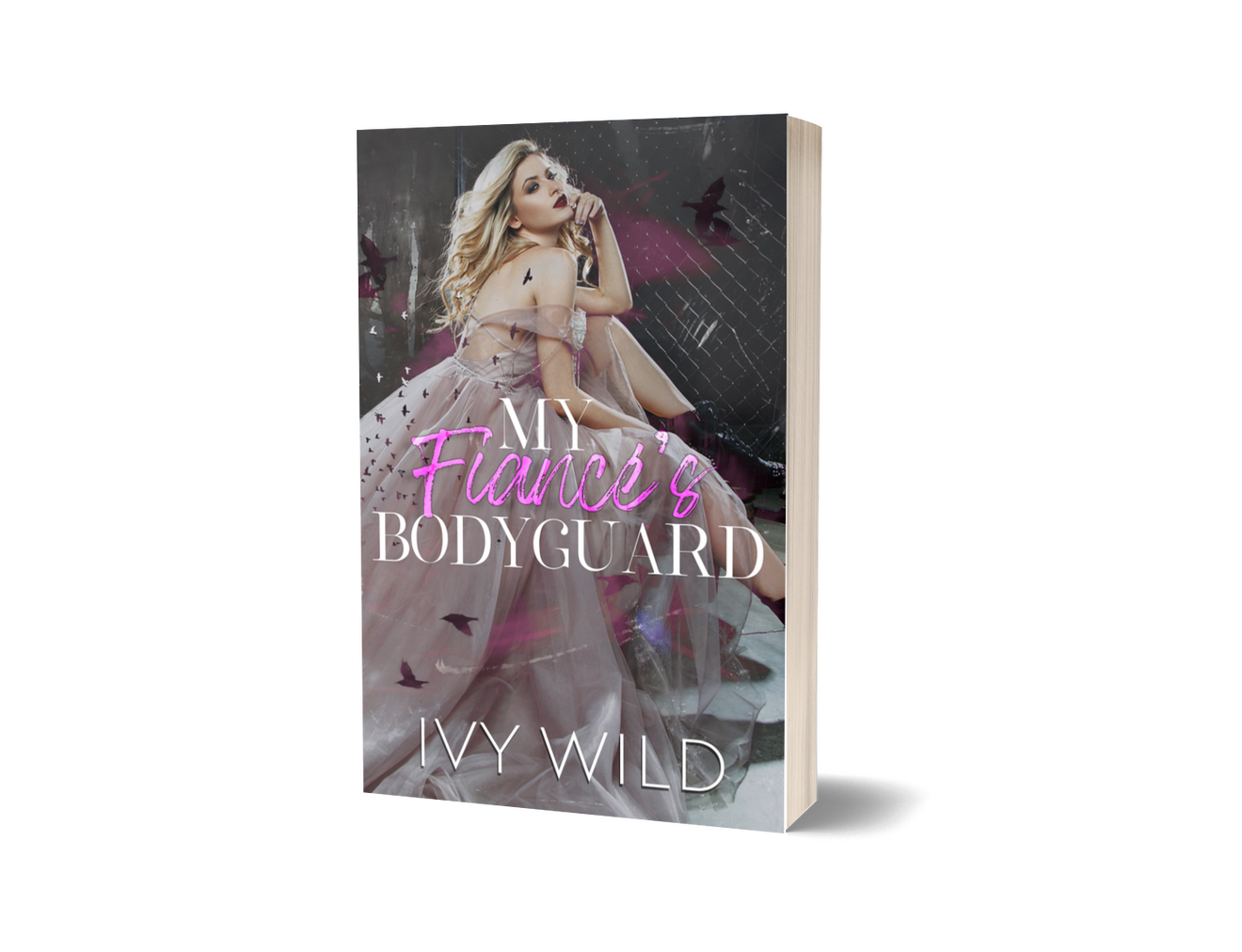 My Fiance's Bodyguard Female Signed Paperback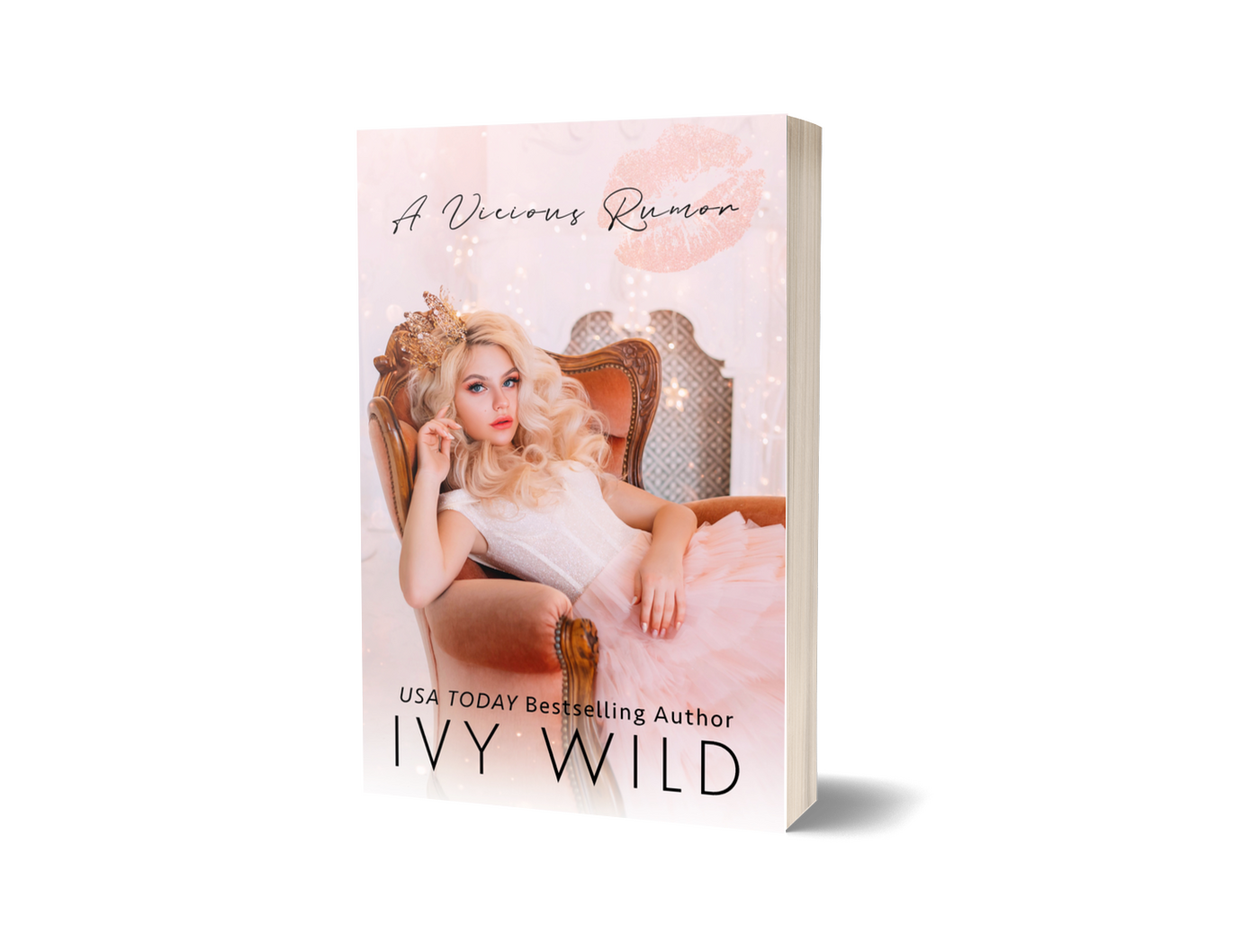 A Vicious Rumor Female Signed Paperback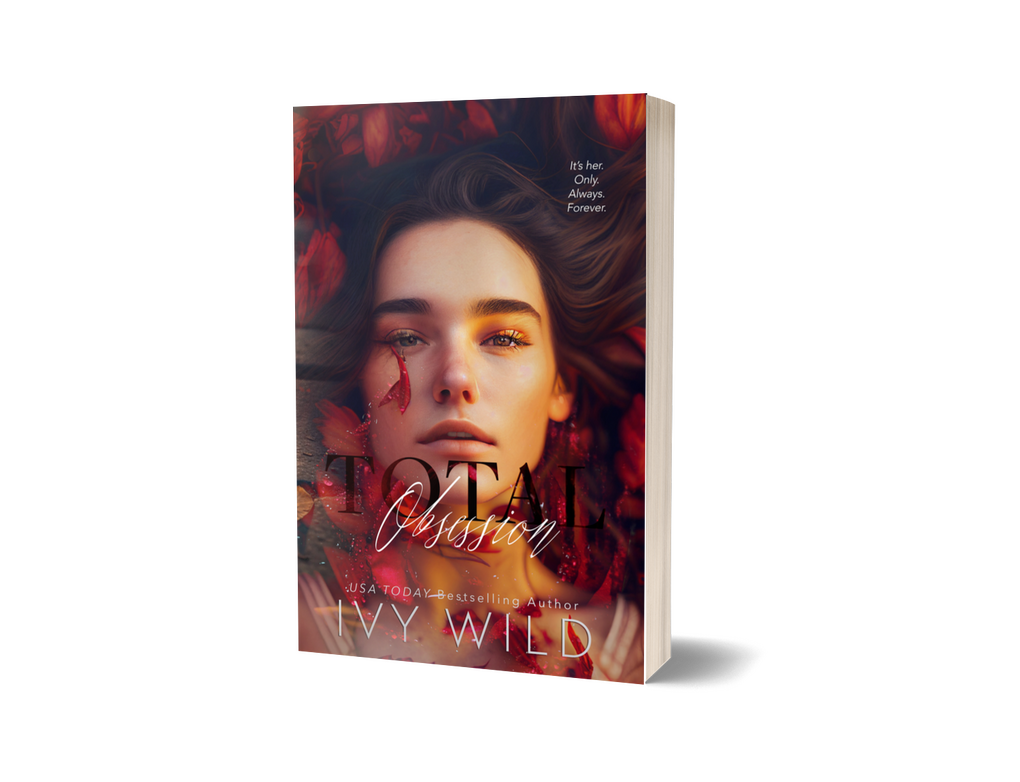 Total Obsession Female Signed Paperback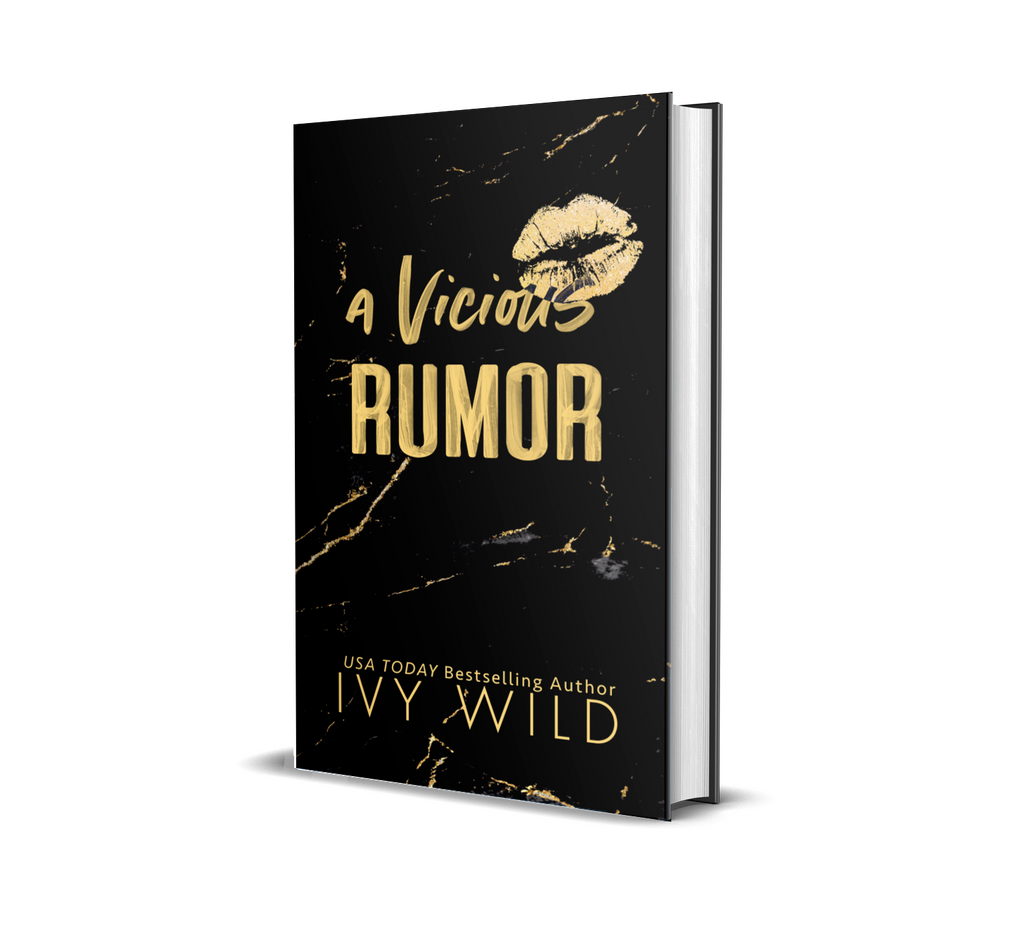 A Vicious Rumor Special Edition Signed Hardcover
---